Brian Stelter, CNN's chief media correspondent, said Friday "it's too early to know" if CNN+ "was a success or a failure" as the cable network's highly touted streaming service is set to shut down after only one month in existence after attracting a dismal number of subscribers.
Stelter was interviewing journalist Matthew Belloni on CNN+ when the subject turned to the doomed channel itself. For his part, Stelter was unconvinced that CNN+ was a mistake.
Watch:
More than a few commenters mocked Stelter's theory that it's too early to deem CNN+ a success or failure:
"This is hilarious!" one commenter said. "Talking about the 10 disappointed subscribers. The suffering of the fools, liars, and haters that were on board that sinking ship makes me smile. Karma is a bitch!"
"It's not too early. The verdict is in. It was a huge, giant, clusterf***. A failure. A failure you earned. A failure you deserved. A failure you could see if you ever get your head out of your ass," another user stated.
"That is the most moronic statement I've heard today," another commenter offered.
"When something goes away in a month, it's a failure," another user observed. "Take the L."
Others however, took a different approach: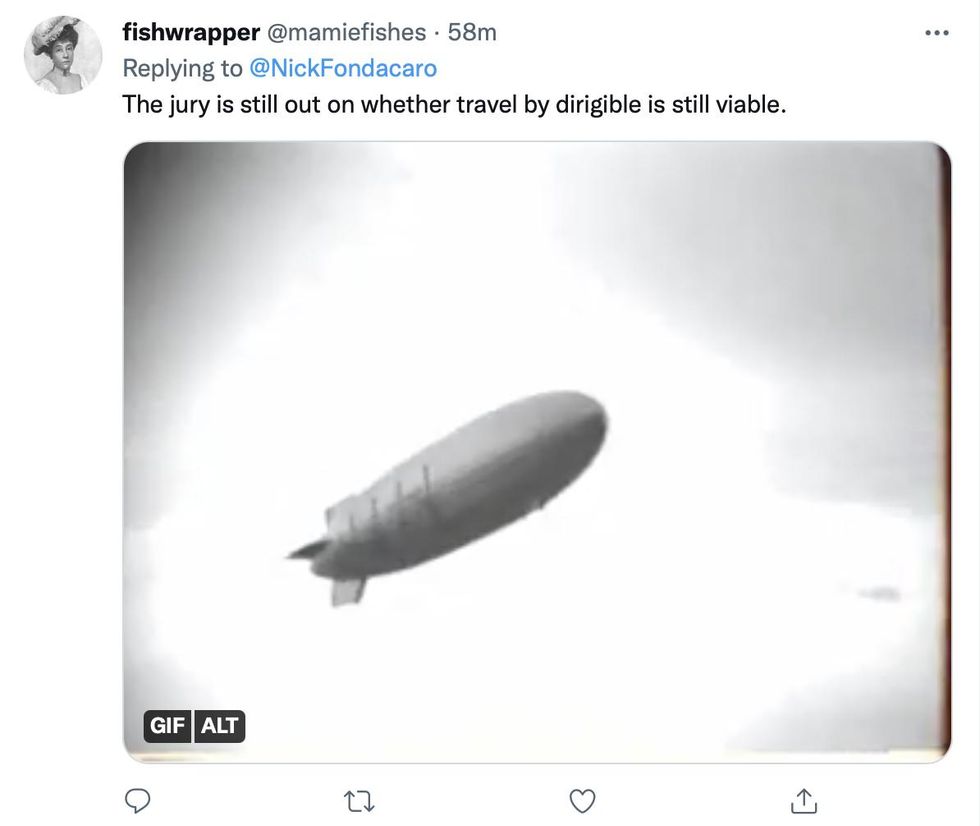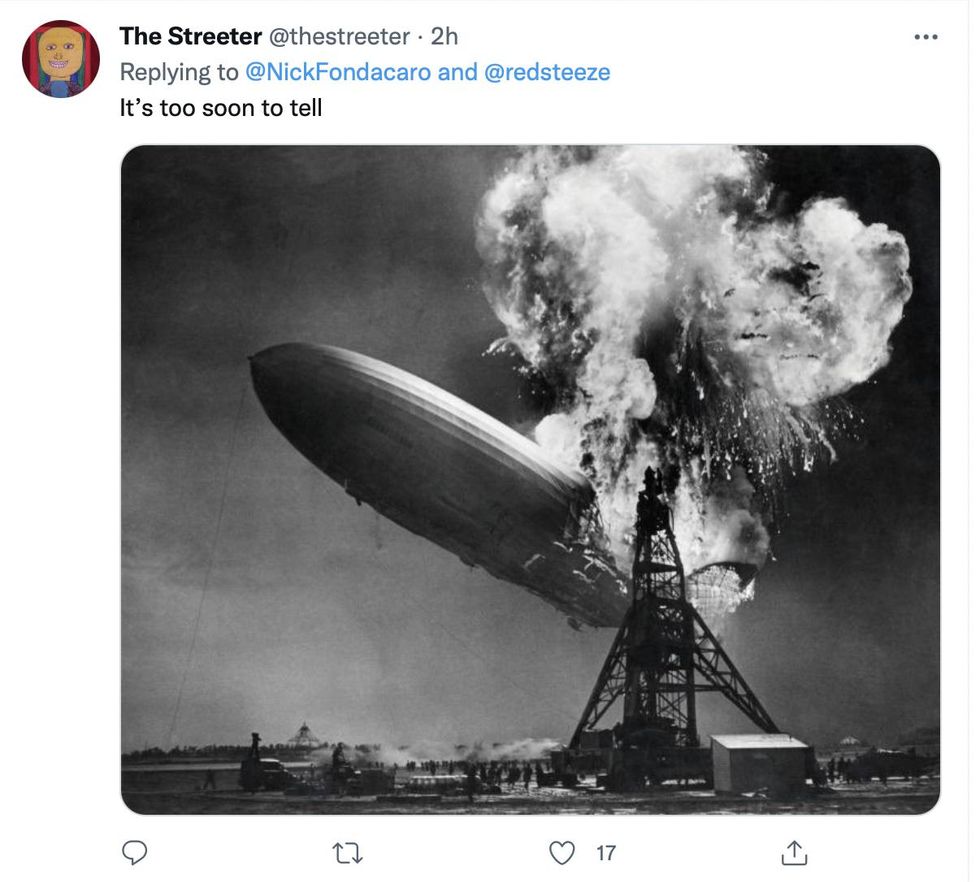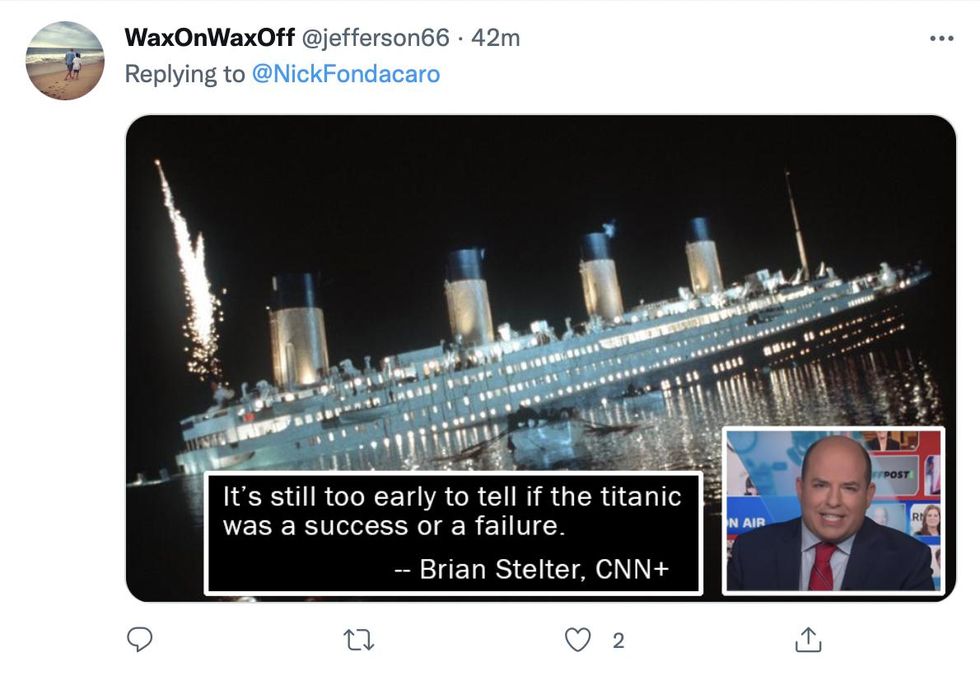 This is an excerpt from TheBlaze.
Scroll down to leave a comment and share your thoughts.